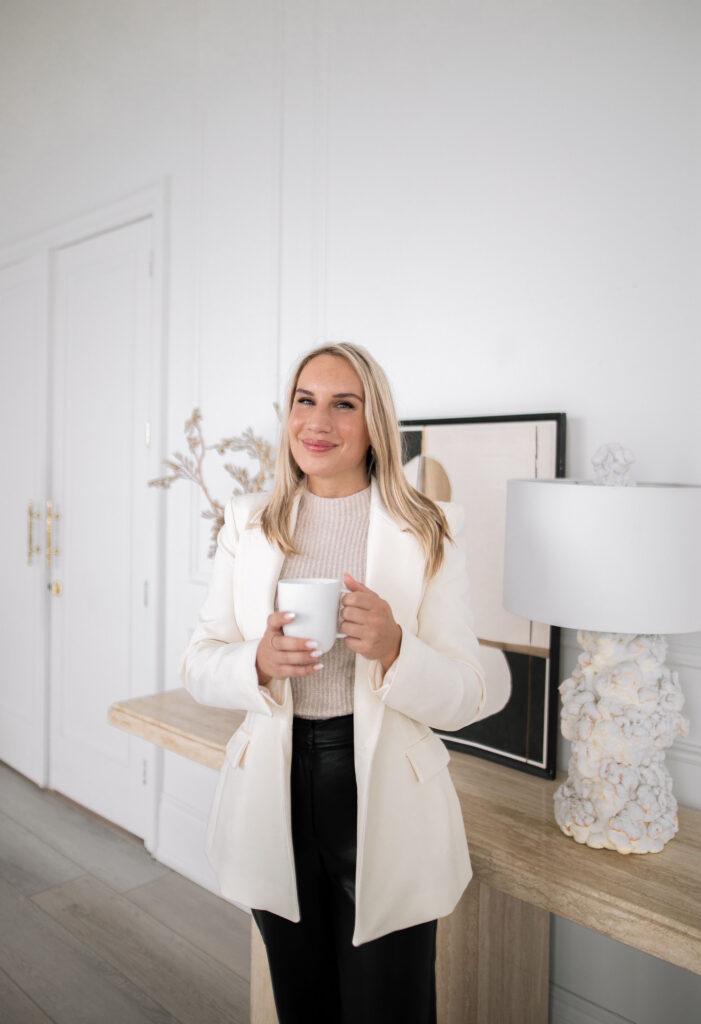 Hi!
I am a Registered Psychotherapist (Qualifying), but human, first and foremost. I chose this career path because I wanted my work to have a positive impact on the lives of others, even if in the smallest way. I am passionate about my role in guiding and empowering others to live authentic, fulfilling, and meaningful lives and think it's a privilege when individuals invite me to support them on their journey. I believe my passion for therapy stems from my own experiences of anxiety, trauma, grief, self-esteem, and navigating complex relationships.
As part of my education, I have completed an undergraduate degree in Social Psychology at McMaster University and a Master of Arts in Counselling Psychology degree at Yorkville University. I have received additional training in Emotionally Focused Therapy, Acceptance and Commitment Therapy, Cognitive Behavioural Therapy and Dialectial Behaviour Therapy. I am a Registered Psychotherapist (Qualifying) in good standing with the College of Registered Psychotherapists of Ontario.
When I'm not working, I enjoy long-distance running, hiking with my dog, exploring new places, photography, baking delicious treats, and spending quality time with close friends and family.

---
"Your visions will become clear only when you can look into your own heart.
Who looks outside, dreams;
who looks inside, awakes."
– C.G. Jung
---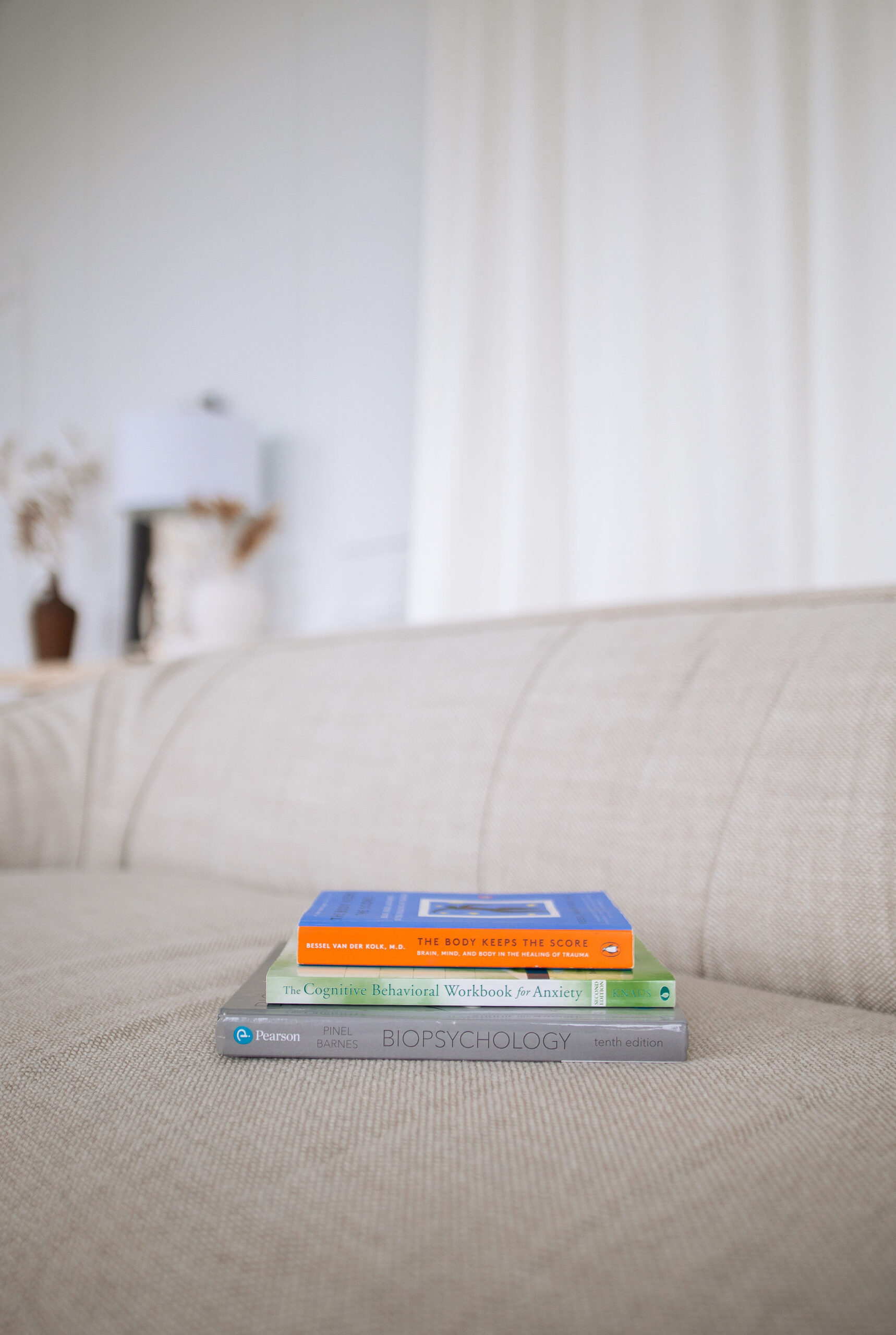 Allow me to shed some light onto your path.
I believe we are the experts of our own lives, but sometimes we need someone to hold a steady lantern for us as we navigate the often dark and rocky terrain of life. Someone who can help us gain perspective and vision. I hope that I can be that light-bearer, walking with you as you learn to honour your story, nurture your purpose, and live a fulfilling life!